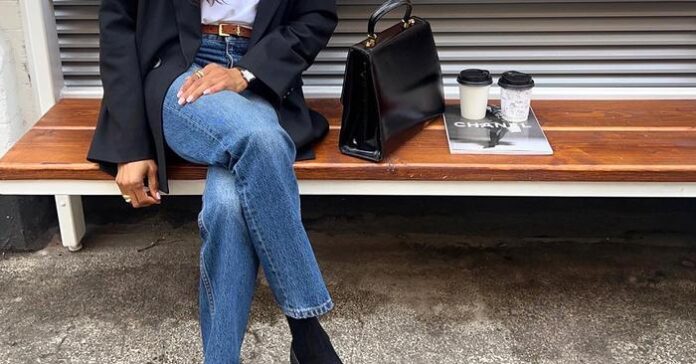 I shop for a range of items at Nordstrom when I'm looking to add fresh pieces to my wardrobe. That said, basics and shoes are the two departments I probably peruse the most because the selections are just always on point. 
With that in mind, I decided to take a gander through the new arrivals to pull out the basics and shoes that are really speaking to me now, and that I think you'll enjoy as well. In terms of basics, you'll notice staples (like white shirting) and some of those trendier basics. In the footwear realm comes everything from ballet flats to loafers to sneakers. 
Keep scrolling to check out the chicest basics and shoes from Nordstrom right now.